27
Scaffold Patents Awarded or Pending
---
Welcome to ScaffoldMart
Your trusted partner for top-quality scaffolding and accessories.
With over 20 years of experience, we're passionate about safety and quality innovation, evident in every product we offer. Explore our extensive range of scaffold frames, sets, safety accessories, and more designed to elevate your construction projects. With patented technologies, our solutions are easier to use, durable, and built for your utmost safety.
Discover why ScaffoldMart is the preferred choice for professionals and homeowners alike. Click below to learn more about our journey and commitment to excellence on our About page. Let's build together!
---
Have Questions?
Our dedicated team is here to assist you every step of the way. Find answers to commonly asked queries on our FAQs page.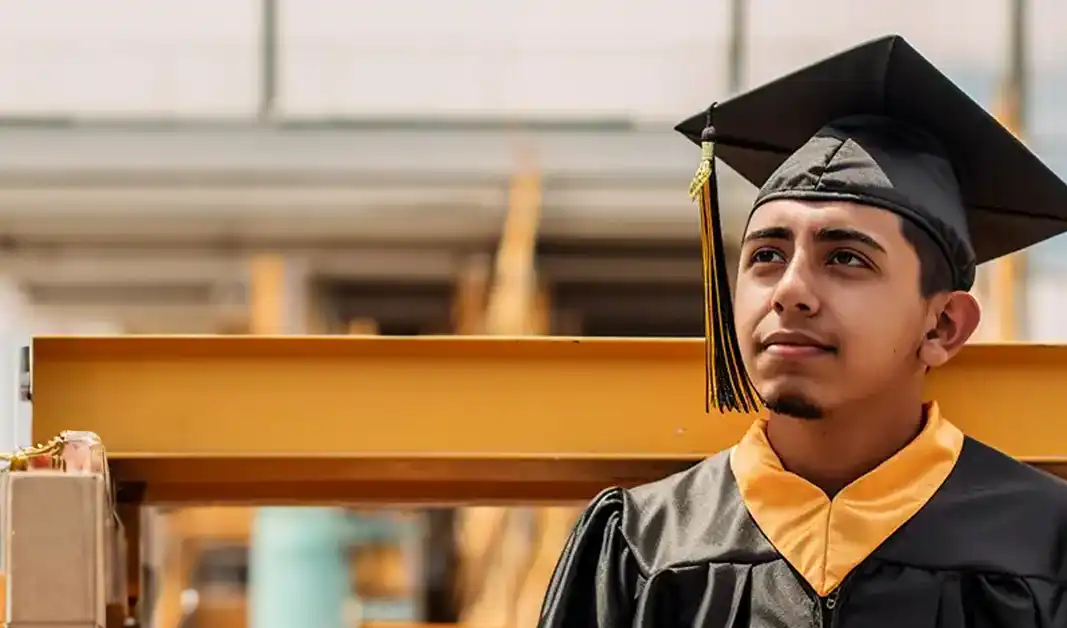 Articles
What's a Boardologist?
Unravel the mystery behind this playful term as we delve into the science and safety of scaffolding walkboards. Become an expert in no time with our enlightening article!
Product Spotlight
Veneer Jack
It's components are less cumbersome than traditional frame scaffolding, and it's easy to set up.
New testimonials
Getting work done!
See why our customers love our scaffolding! Explore testimonials from satisfied users who have elevated their work with our innovative products.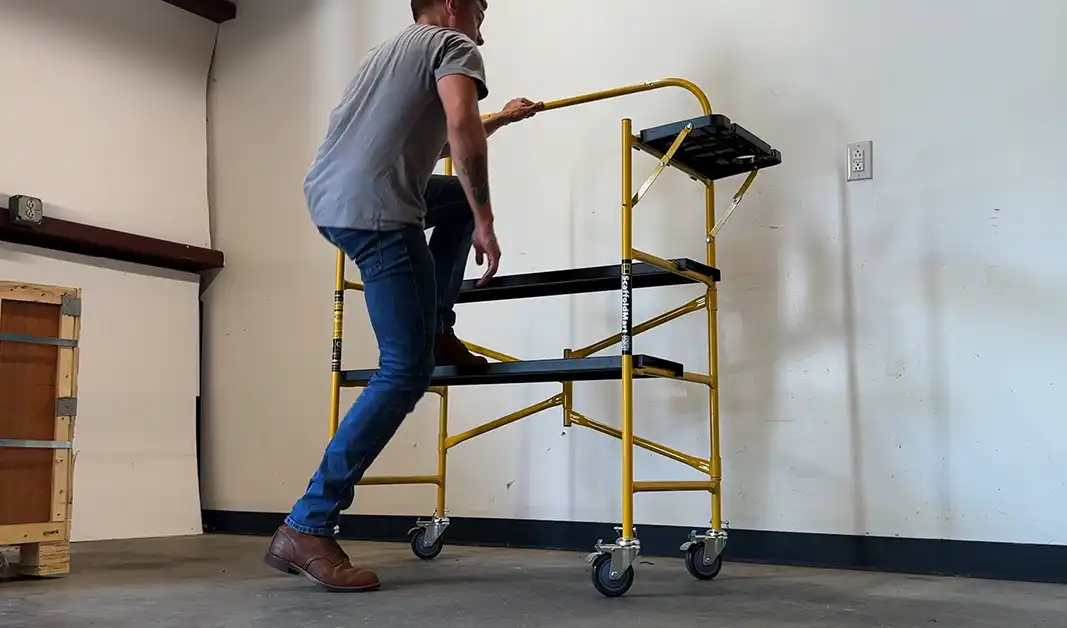 Video highlight
First Look
4 Foot Utility Scaffold